Electrical Wiring Test & Troubleshooting
For accurate and reliable analysis of cables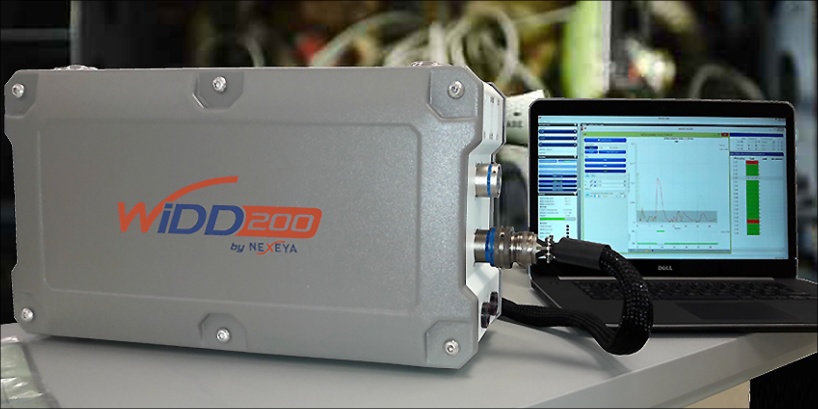 What the magic WiDD can do
The
WiDD
is enabled to detect and locate, with very high accuracy, and in very short times, permanent and intermittent harness defects.
Short-circuit
Open circuit
Grounding
Connector problem
Equipment connection fault
Position and friction fault
Inappropriate bend radius
Incorrect or undeclared repair
Improper tightening
Damaged insulation
Wires outside strand
Electrical wiring checks can be a difficult challenge, especially when it comes to intermittent faults.

Etronix can perform a test on your installed cables using the WiDD and our deep knowledge of wire testing.

Perfect for aviation, rail, general vehicle applications, anywhere a wiring harness has been installed.